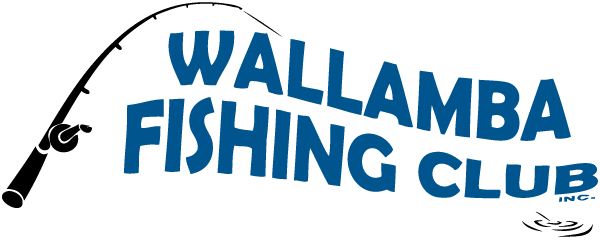 Our members fish 3rd weekend each month, with weigh in Sunday afternoon at the Nabiac Hotel, following weigh in we hold our monthly meeting.
We have 2 away weekends annually, our next being 19th – 21st October at North Haven.
New members are always welcome, any age, we have junior and senior members. Experienced or anyone who just enjoys dropping a line.
We run raffles at Nabiac Hotel, 1st and 3rd Wednesday each month, funds raised go toward club expenditure with all excess funds donated to local community.
Wallamba Fishing Club
Anyone wishing to join can come along to one of our weigh ins or contact me: